Auf deutsch




En franšais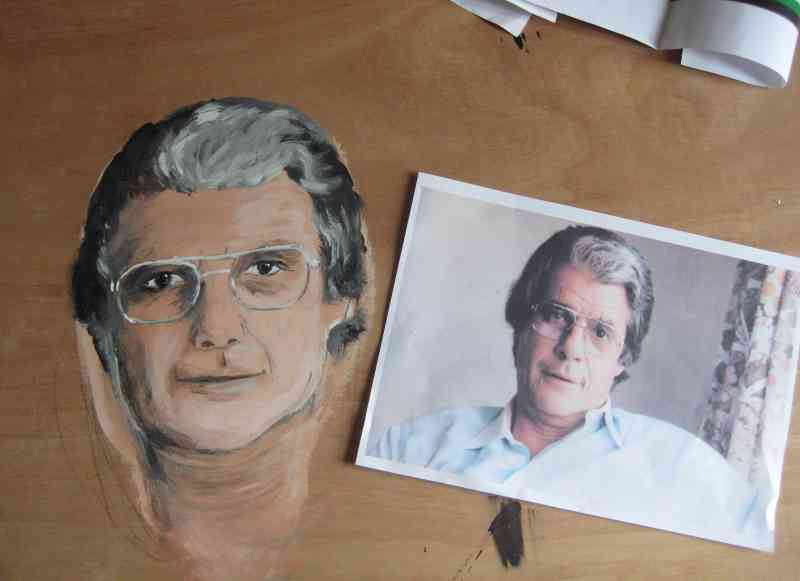 Before I cut out John Dudley the original Cap'n Jasper!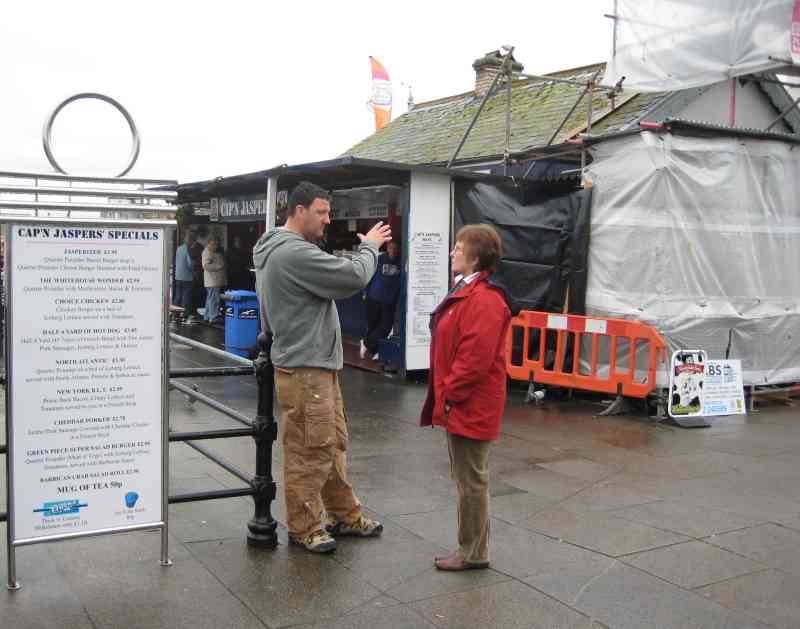 Well you all know Mark Dabner of DABS construction as a smooth talker, this time it's Paulene being shown what she could do! As he persuades his "Aunty Paulene" to take part in his job at the world famous cap'n jaspers Barbican Plymouth, I'll build the ship can you paint a Mural? Of course she can!

Mark Dabner demonstrating the drill!
Paulene burning the midnight oil.