Wednesday 30th May 2016
We had visitors late about 22:00hrs Brian Marie & Essi

Thursday I went down for Men's Breakfast and Brian came along.

Friday 1st April
Brian & Marie went to Samantha for her Birthday

Saturday 2nd April
Went train spotting 60163 Tornado
First to Just past Honiton and saw it along a big embankment Brian then drove to a town before Exeter and saw it come round the bend and under the Bridge
Then brian drove into Exeter and we saw it pull out of Exeter Station for a water stop. Then went parked up in some woods had lunch walked in the woods before walking across the road and over the river to get into place to photo the Train steaming out of Exeter, Lots of Cows walked down the lane on there own and went into the new field, they weren't too sure of us and like wise we went in a field out of their way.

Sunday
We had had Lunch at the Jetty with Norman & Isobel. Then went to see Jim & Val.
Did we go in one car ?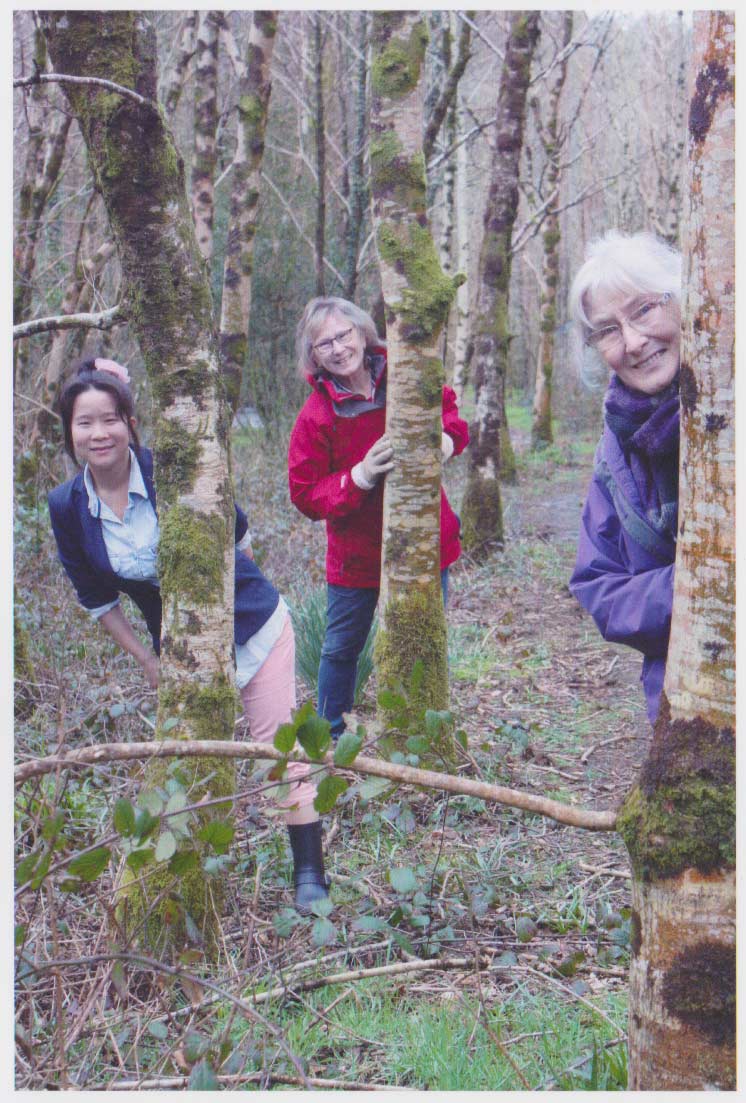 Monday
Off to Trago it was raining on and off , but we had a picknick in woods by the river walk at Traygo.
Then off to see Bodmin Railway Station Brian took the Photos from over the Bridge, then we went just before to Bodmin Parkway main line station where there were Lames in the fields. Waited for the little steam train to back up from Bodmin Parkway

Tuesday
Brian Marie & Essi went home catching the 10:15 ferry.

Page Updated 02 Oct 2017