26th August 2016 Friday Marie & Brian arrived
Saturday Went to West looe Picnic and they collected seashells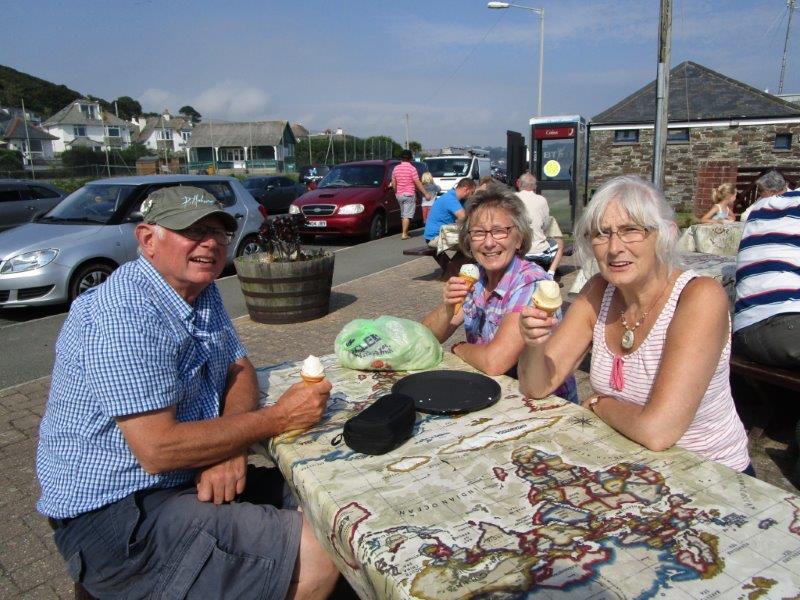 Ralph's Birthday Boat motored around to Barbican, after Brian took me to see the Steam Train at Plymouth Station.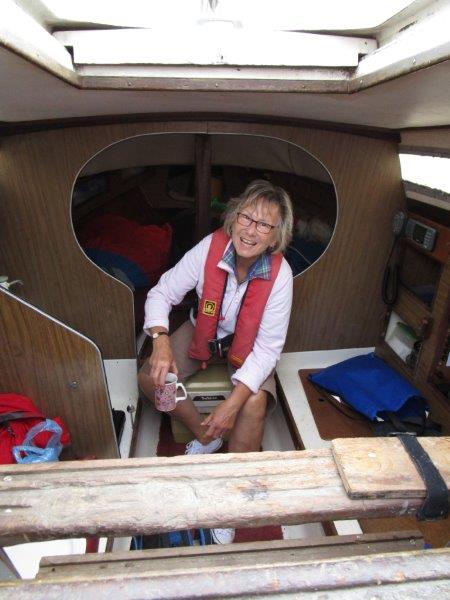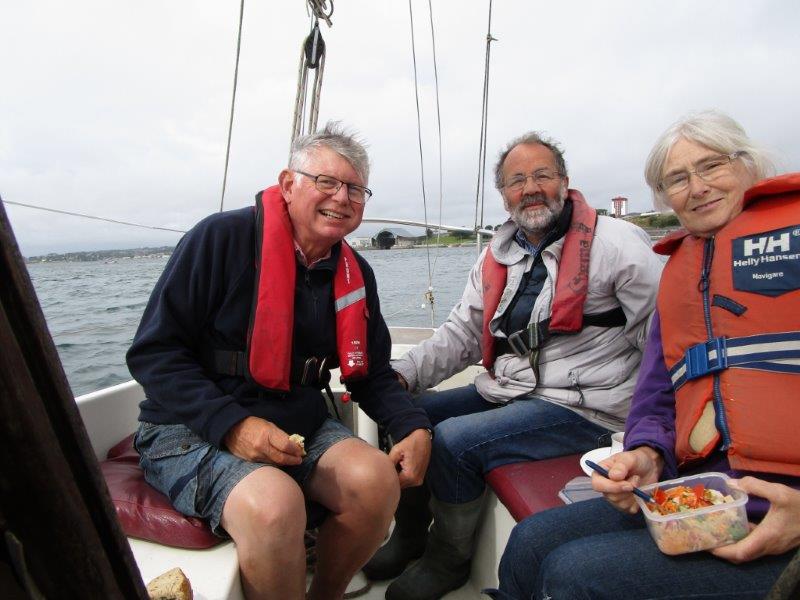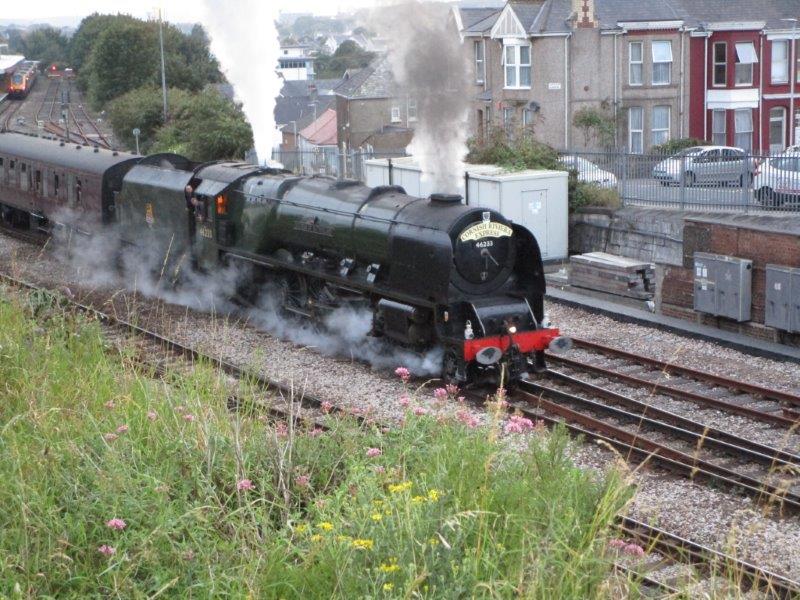 29th Looe by Train to see Glass Bottom Boat. WE had coffee up by the beach.
30th Wedding anniversary, then out to Sterts after a meal to see Jesus Christ Super Star
31st Shopping all day with Marie
1st Sept up to Mum's grave then visit from Val & Jim
2nd Breakfast with Norman & Isobel At Heats into Plymouth to change my Slim fit Jeans for Regular. Then Swimming up at Whitsunbay Holiday Park.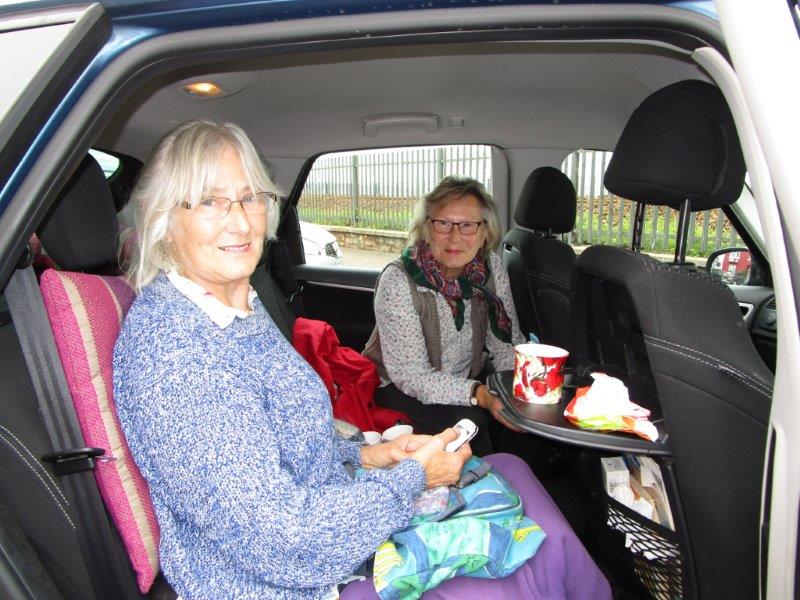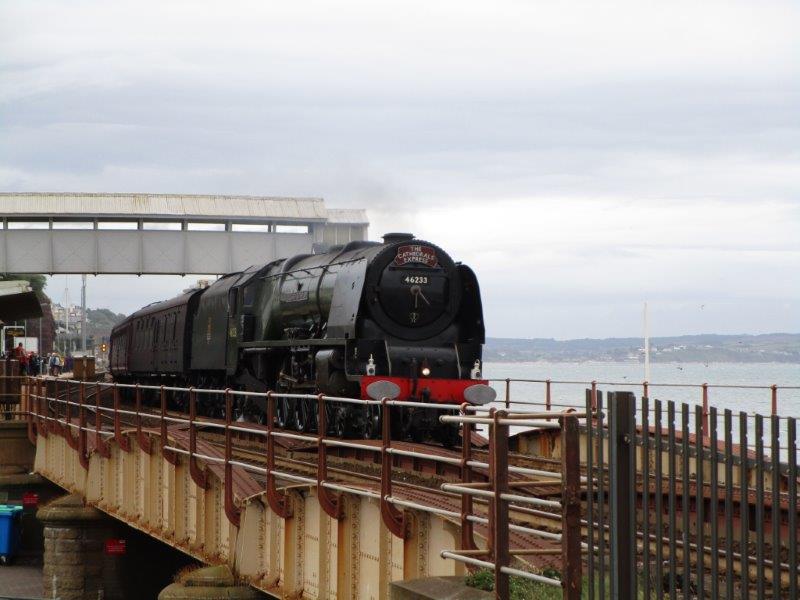 3rd Saturday Dawlish to see steam train.
. pasties for lunch. We got a call to say running late but we got there at 14:45 and all were in and had a great visit, and were asked to come around Christmas.


Page Updated 02 Oct 2017