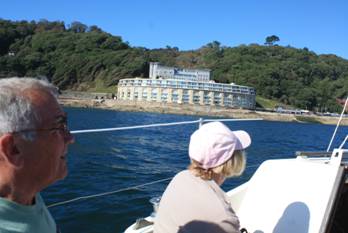 It was time for us to start making our way home and still under sail we made our way back to river Tamar.? We sailed close to the shoreline passing Fort Picklecombe then into the Tamar itself.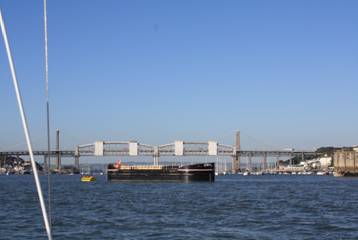 We sailed up the Tamar pass the submarine pens? up to Brunel?s
Royal Albert Bridge, better known as the Tamar Rail Bridge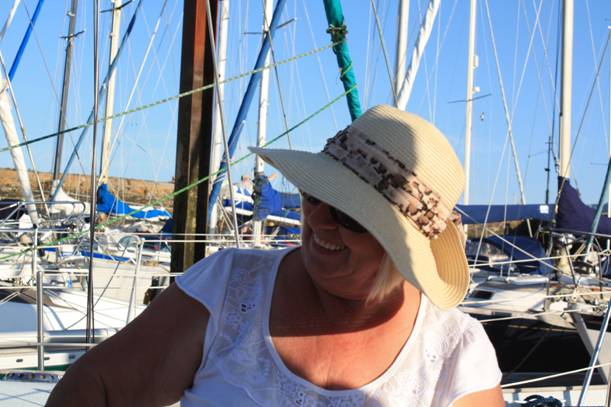 And then finally back down the river and home, tired but very happy.
Thank you Ralph and PennCirrus for a wonderful day out.? We enjoyed every minute.
BY Paul Griffithes