Sandford, Dorset, BH16 6JZ staying in the Holme Lodge. 18 May 2018 for 7 nights. Arrive Friday after seeing Luna at Jun & Stan's also saw Byron & Sarah
Saturday went to Compton Acers Poole.
Had Kurt & Family for a chicken dinner.
Sunday brownsea island with Kurt and Family, I had a lift in the buggy.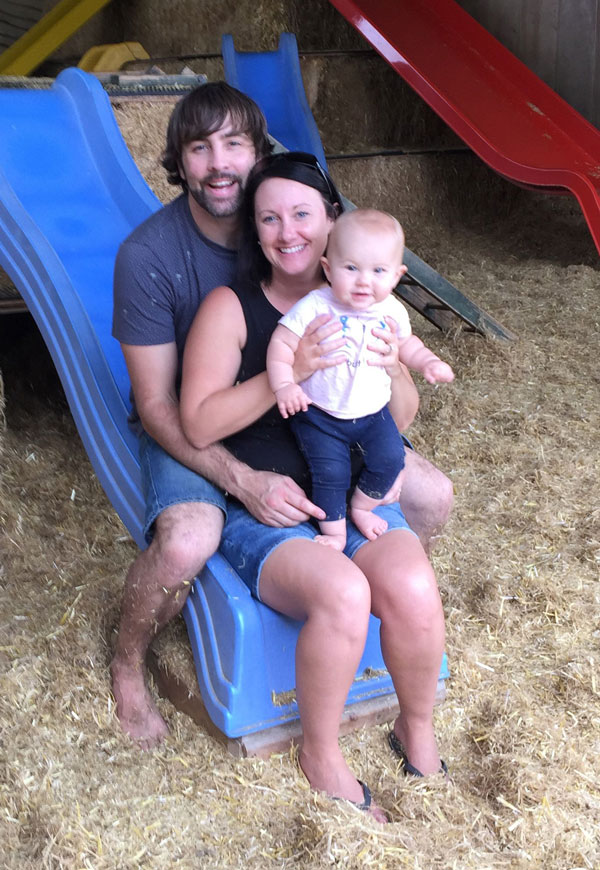 Monday farmer parmers animal farm with Byron Sarah & Luna with Brian and Marie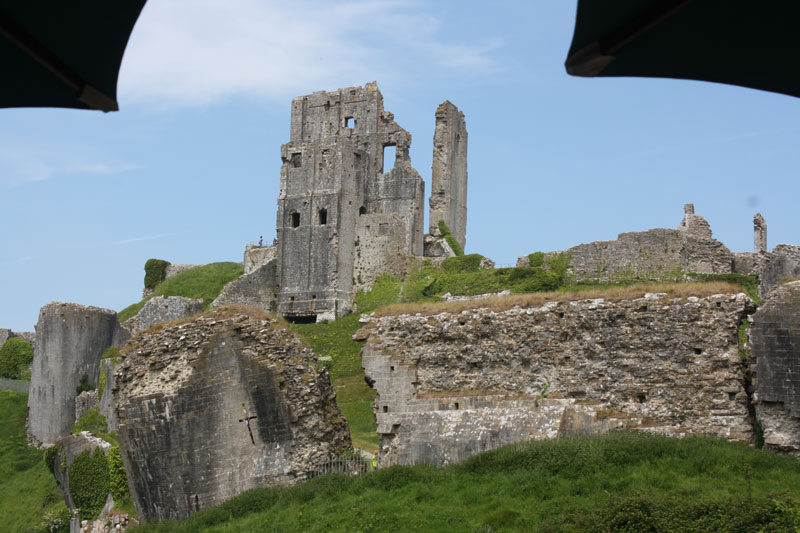 Tuesday Corf Cassel with KPM & MB. Paulene & Marie swam after lunch. Boys went Climbing with Byron & Sarah, Paulene made scones Wednesday In morning BM & PR went for a walk on the south side of the river Frome B-BQ at Jun & Stan's.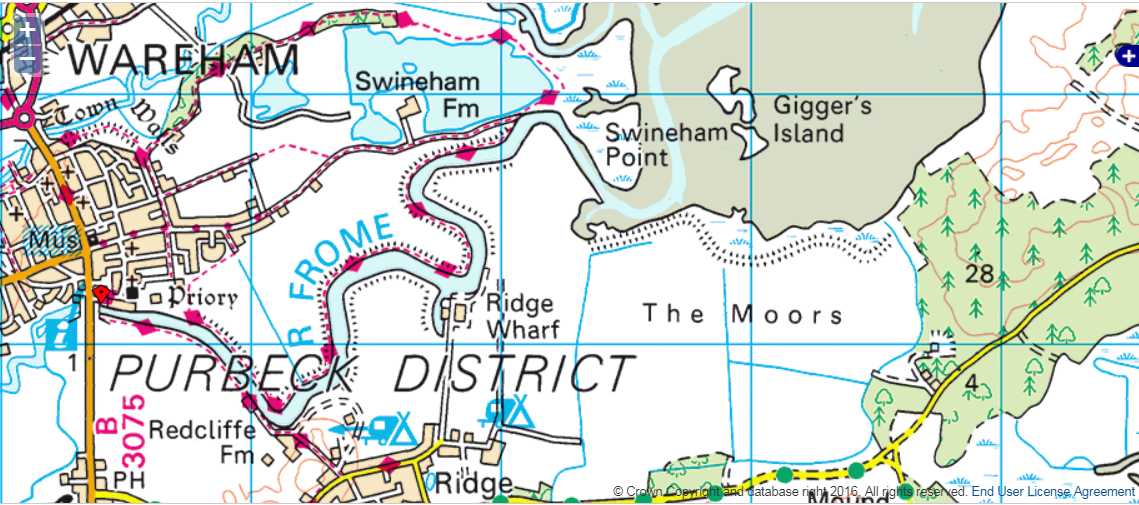 Thursday to Wareham raining a little. lunch time "not just sundaes community cafe" where I had a Icecream Sunday after the Tuna sandwich. Walk by the river Frome on the north side , first went on the public footpath as shown on the OS map around the wet fields so had wet shoes and jeans by time we got to the river. The foot path was very changeable so had to keep a look out where you put your feet as far as Swinehan farm.
Friday after breakfast June & Stan came with Byron, Sarah & Luna, Kurt & Rosemary with the three boys. We all said cheerio and had photo's together.