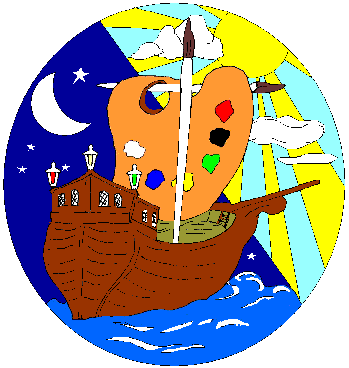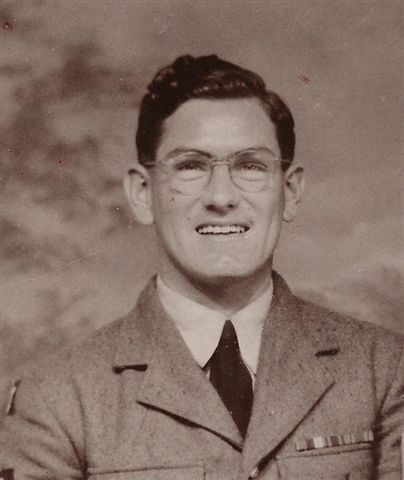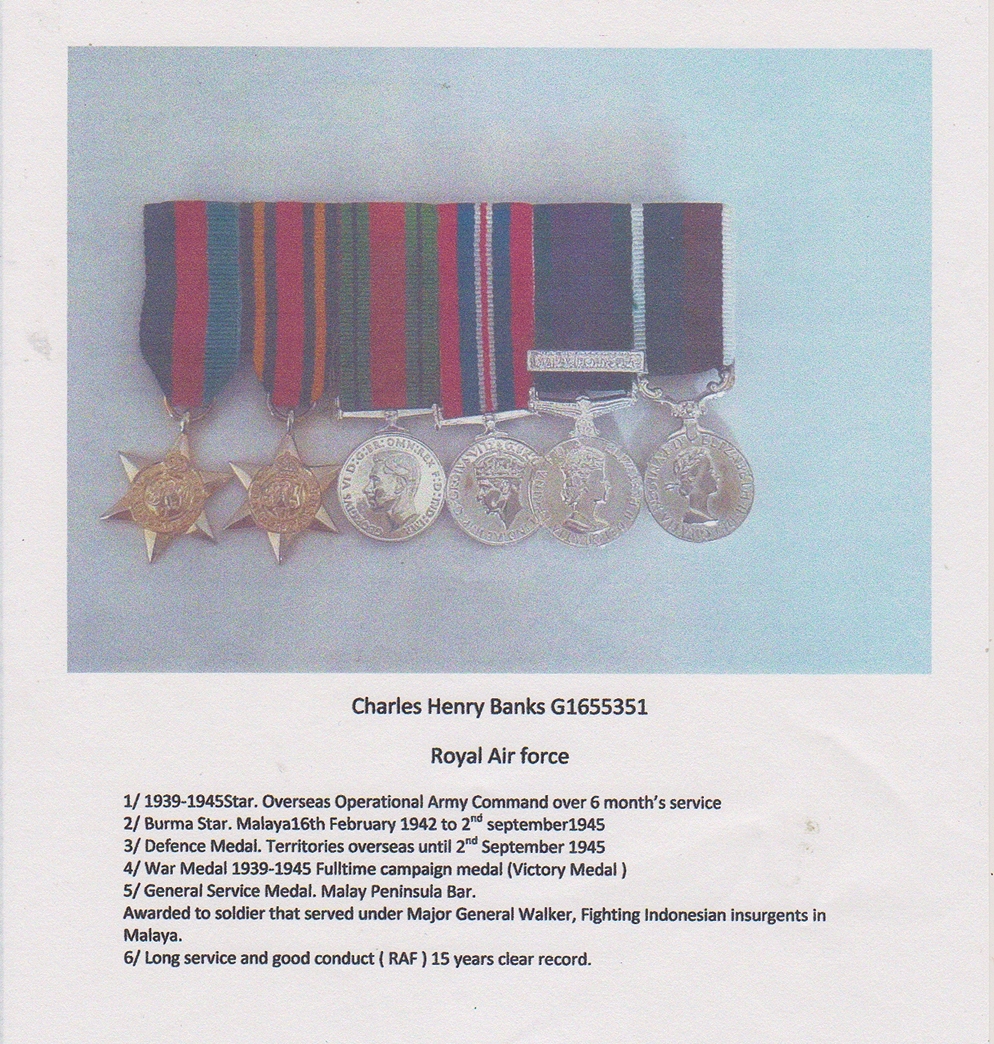 Charles Henry Banks
Hello I'm granddad Banks. In other words, Charles Henry Banks.
Born Torpoint
4th August 1921
Died 21st August 2007
Married In Scotland
9th November 1946
Wife Mary Stevenson Gilchrist
Children
Jim
Marie
Paulene
Norman
I was born in Cornwall so I suppose that makes as a Cornishman.
My wife tells me that I have not said a word about what happened to me as a civilian during the war, before I was called up to the armed forces, So here goes
War in Torpoint
So! Shortly after my call up papers arrived and I reported to the office in the centre of Plymouth There, I had an argument with the recruitment man because he wanted me to go into the ARMY and I refused point blank. He said well! the Navy is full up. So I said what about, the Air Force, Oh! Alright if that is what you want.
Call up
Over Seas
My brothers and myself were away on war service. So we came hone to a strange home. From this address 12 Merrifield Terrace I left to go to Scotland and marry my war time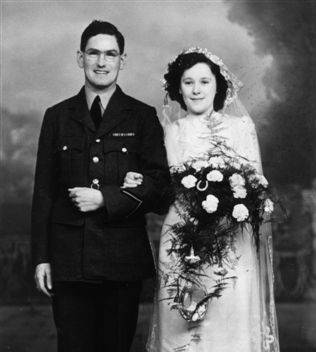 Pen Pal and Sweetheart
The place was called Hamilton and it was the first wedding in a new church, Whitehill Hall Church. My mother in-law lost three of her children in one year through marriage.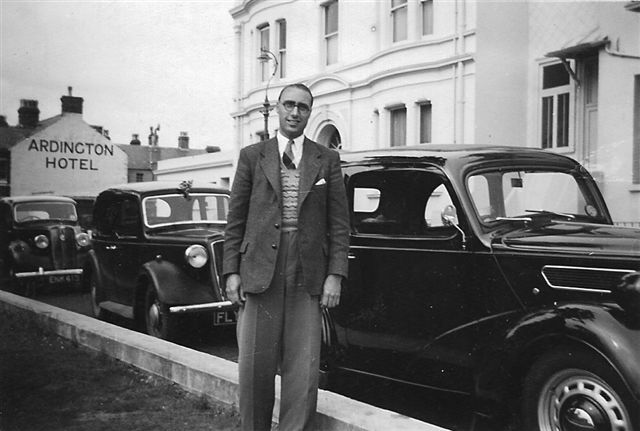 Leslie Rush
One of my Burma pals was our best man Leslie Rush and we still keep in contact, 50 years on.
So I shall have a go at trying to remember. Being as now I am gone 61 and have had two strokes, that won't be easy.
Royal Air Force Service
War in 09-06-42 Out 1947



Peace Time.
ATTESTATION DATE 4th May 1954 RELEASE DATE 29th October 1971

UNITS :

A S P Holland 26/09/56 to 31/05/58

229 0 C U Chivenor 10/05/54 to 26/09/56

Eindhoven Holland 31/05/58 to 31/03/59

R A F Binbrook 31/03/59 to 28/03/60

Honnington 28/03/60 to 16/08/62

R A F Seletar 16/08/62 to 21/02/65

R A F Cosford 21/02/65 to 08/03/67

R A F gan MALDIVES 08/03/67 to 01/03/68

R A F Colerne 01/03/68 to 29/10/7101/03/68 to 29/10/71

Living at Kingsley Avenue untill 21/12/71 then at 34 Wellington Torpoint

Cornwall.PL11 2DF.

Bought this house of f Mr G Rowe an old school pal, who now lives at Cawsand near Milibrook. Cornwall.

Details are for family use only and not for general distribution. If you would like any changes please forward your suggestions to

Page Updated 27 Aug 2019