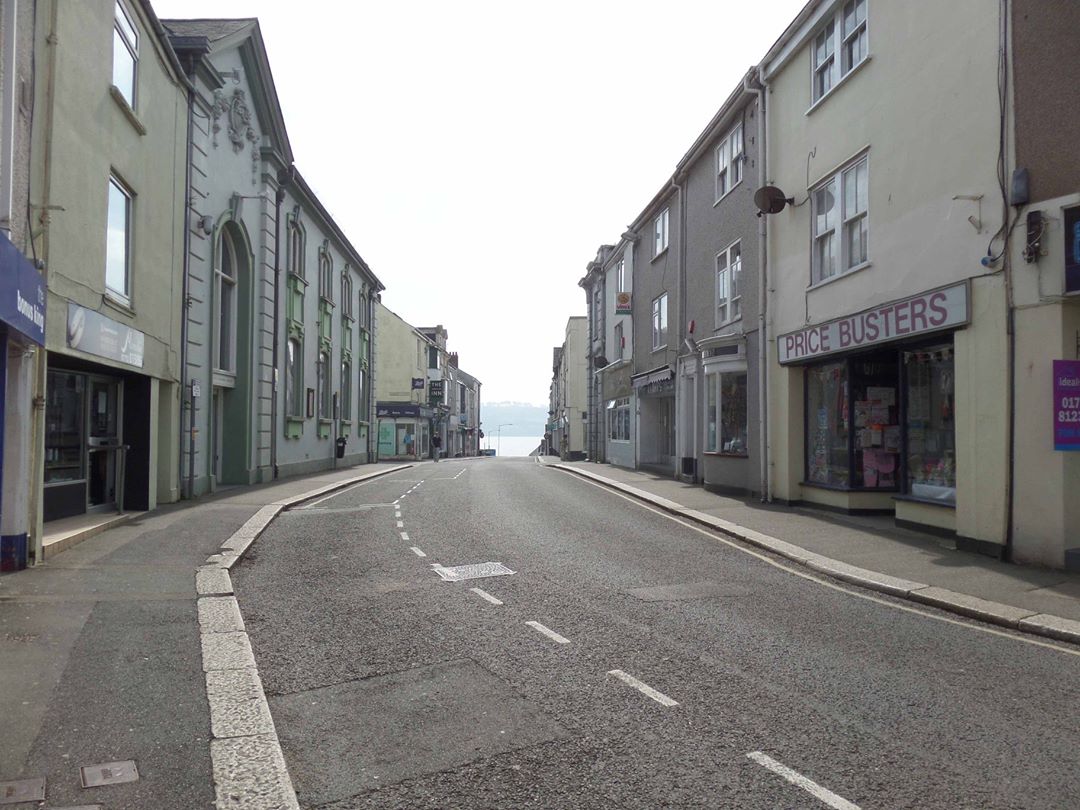 Facebook

Auf deutsch

En français
Corona Virus Lockdown
---
We didn't exspect life to change so completely. It is sugested that as I am over 70 year's old I should Isolate at home, with only going out for execise once a day, keeping sociatly isolated by keeping 2m distant from any one not in out house hold. Paulene is doing all the shoping, I was allowed to drive the car to Aldi.
---
It was not too bad, the sailing club was shutdown as its a Bar. I still had to exesice and a walk down to PennCirrus, with a little work on the boat suited me.
The lift in of the boats was delayed from 8th April untill a safe way of doing it without working as a larger group of Club Members. This gave me lots of time to work on the boat, I repainted the topsides, fixed the stern locker getting new screws in. It was quite social as long as we stayed 2m appart, but as I was working up on the boat it wasn't very hard to do. Lift in was achived 5th June by using the Crane company to do all the slinging.