This Church seemed to be well out in the country the nearest place is Cargreen which is a mile away. The Car park was nice and large and we had ample room when we arrived. I had not expected a large audience nor understood the spirit of this church, as it was nearly full with only a few gaps behind pillars empty, I did suggest the Rev. put down a 3 line whip.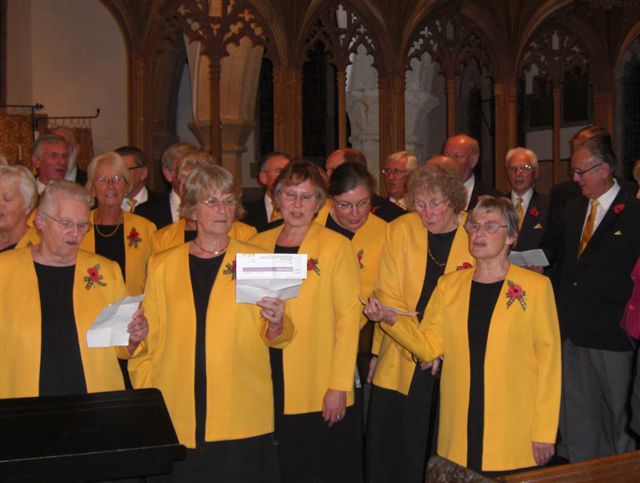 Starting the first half the Lady Singers gave us three Songs which was followed by a superb piano Duet . Then the Tamar Valley Choir gave us five songs.
During the interval we had the draw and time to stretch our legs.
The Second half was as entertaining with a good Solo from Peter Bolt of the Tamar Valley MVC
Last of we all sang Trelawny with the packed audience it was memorable!